BEAUTIFUL AND DURABLE SHUTTERS
All of our bespoke shutters are produced by Luxaflex, one of the world leaders in window treatment manufacturing.
Luxaflex have been manufacturing blinds and shutters for over 70 years, continually pushing the bounds of style, functionality and quality. They are masters in the art of window styling. Their timeless shutters provide shade, privacy and a touch of elegance to your space.
You can choose from a variety of styles, including full height shutters, two-tiered shutters that open at the top or bottom, or café style shutters that cover the lower half of windows for privacy and light control. Choose from a selection of finishes to suit your preferred style, we are sure to have options for every room in your home.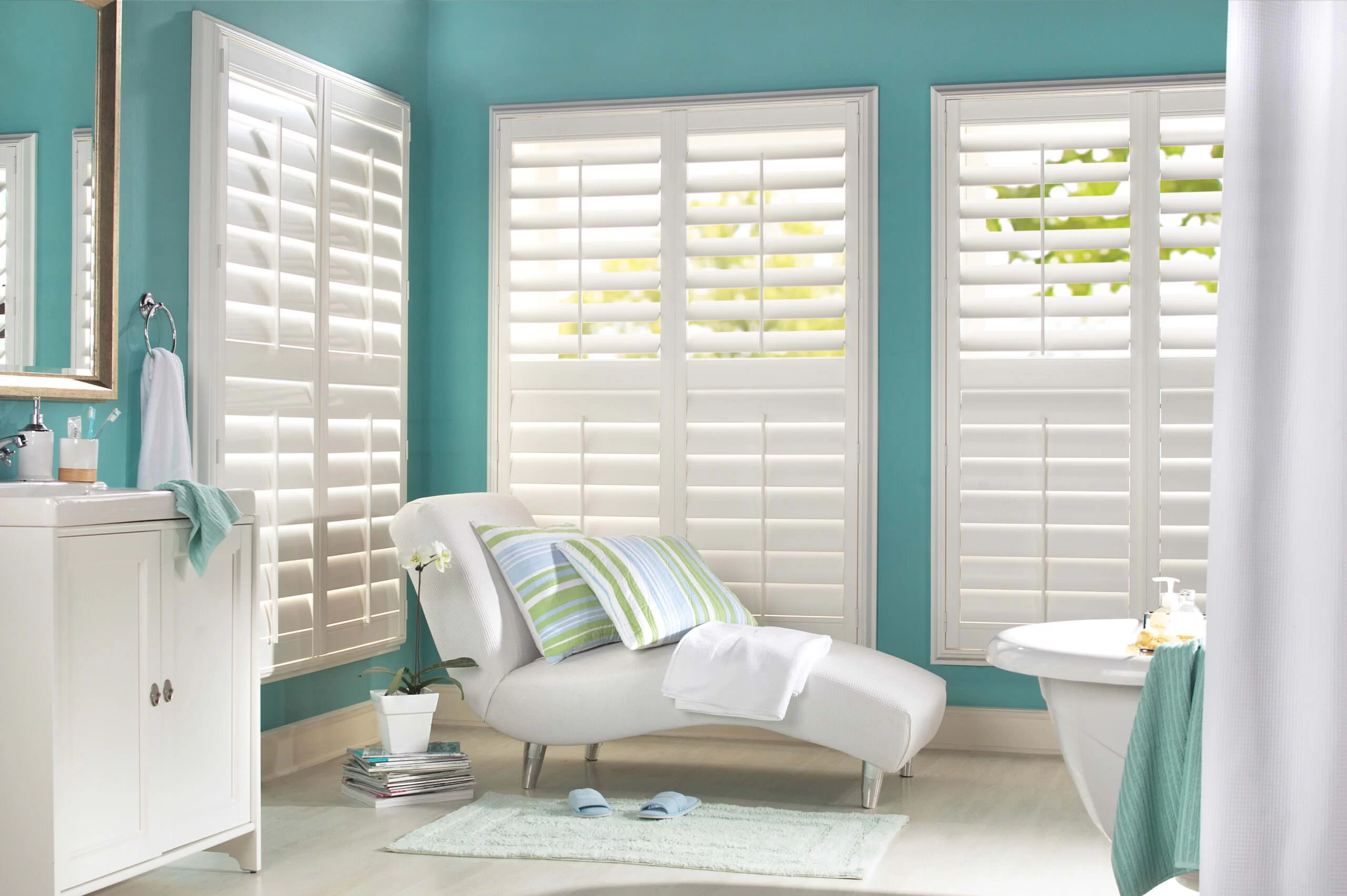 What shutter styles are available?
Full length traditional shutters. Traditional shutters cover the entire window or chosen aperture. Depending on where you would like your shutters fitted our team can advise on a panel configuration that would offer you the best mix of light, shade and privacy.
Ideally crafted for Bay Windows, this design incorporates a string of individual shutters secured next to one another. This is the best way to follow the natural, elegant line of your bay window. All exposed ends are finished to ensure matching trim throughout.
Similar to a traditional shutter, however with a horizontal split. A tier-on-tier shutter incorporates two seperate panels, one on top of the other vertically. This allows you to open the bottom or top levels independently. This provides the ideal solution for privacy; simply open the top tier to let light in to your room, whilst keeping the bottom tier closed.
Café shutters typically cover only the bottom half of a window or aperture. This style allows uninterupted light through to flow through the top of the window, whilst obscuring the bottom of the window with an aim to increase privacy. This style is ideal for street level rooms, and properties with passing foot traffic.
If your property features arched windows we can provide bespoke made, shaped window shutters. Carefully crafted to your exact needs, and combined seemlessly with your classic shutters. Shaped shutters can still be opened and operated by tilt wand, giving you control of light, shade and privacy.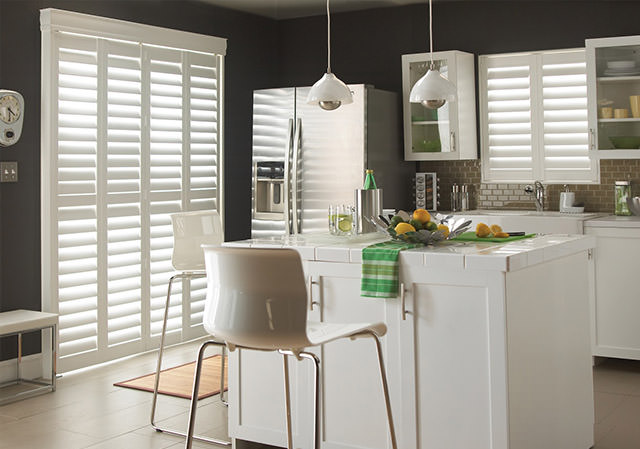 Faux Wood Shutters have the beauty of real wood with a combination of advanced modern materials, offering strength, durability and longevity.
Lenleys Home provide the latest styles of high quality awnings from the prestige brand of Markilux that would suit a variety of tastes and homes.
Our estimators will be able to provide you with specific advice for your room, as well as taking you through options for curtains, blinds and awnings.
You can trust that our team will take care of your needs with unparalleled professionalism, from start to finish.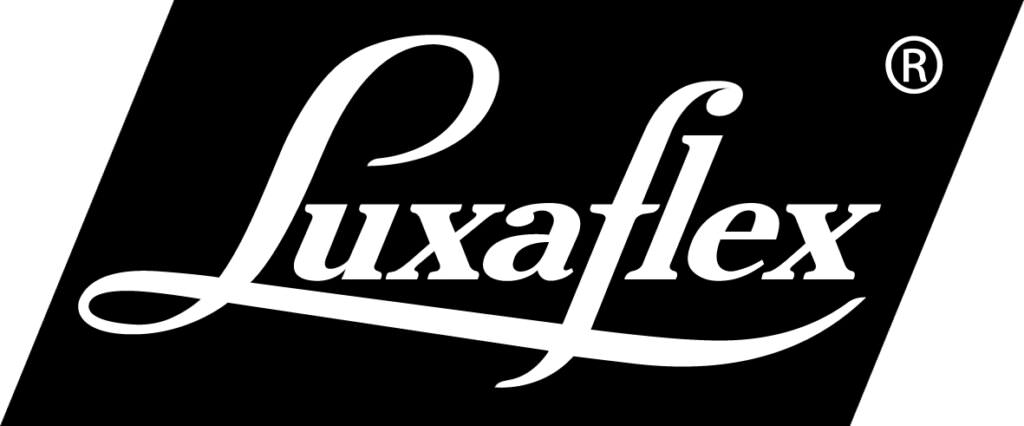 Visit the interiors style studio In our
Canterbury store
Our Interior Designers are waiting to help you create your dream home.
Our designers are here to help you with any questions you may have about wallpapers, window dressings, soft furnishings and the latest trends. If you are looking for something in particular or would like to talk about your fashion and style ideas, feel free to come in-store at any time that suits you, or contact us via email or phone.