Founded in 1979 by Giorgio and Silvia Cattelan who started by making marble dining and coffee tables.
Today Cattelan Italia is present in 150 countries around the world and offers a large range of furniture including sideboards, tables, TV units and bookcases in a variety of materials. 
Cattelan Italia pride themselves in manufacturing quality furniture. Their aim is to promote a 'Made in Italy' aesthetic that exuberates that 'wow factor'.
The versatility and expertise that Cattelan Italia brings to its designs has helped the company stay ahead of the luxury furniture industry's evolution. In 2015 Cattelan Italia developed a new technique that allows for ceramic surfaces that look like marble to come with harder, heatproof, waterproof and scratchproof features increasing the demand for marble tops once again.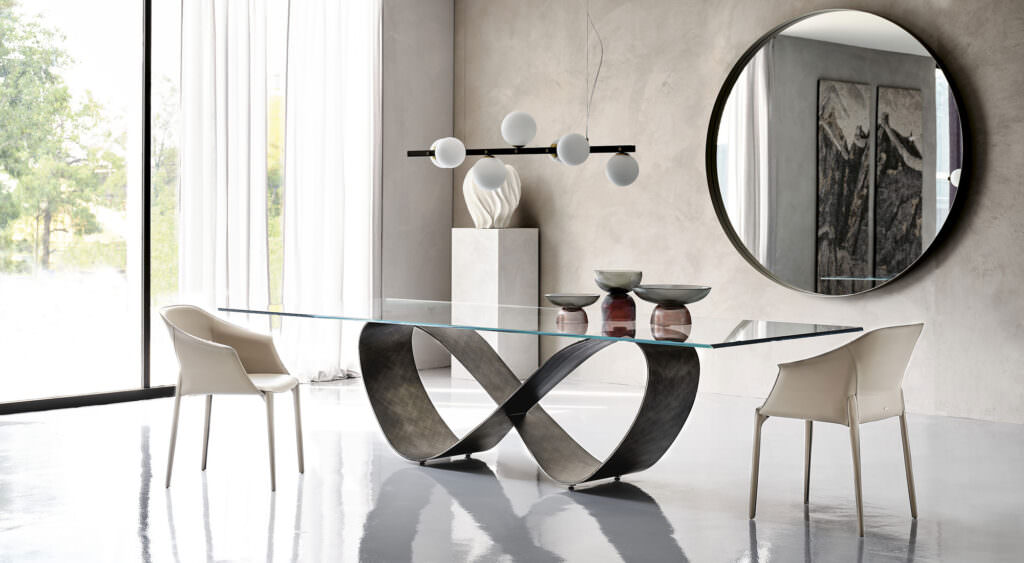 Popular from Cattelan Italia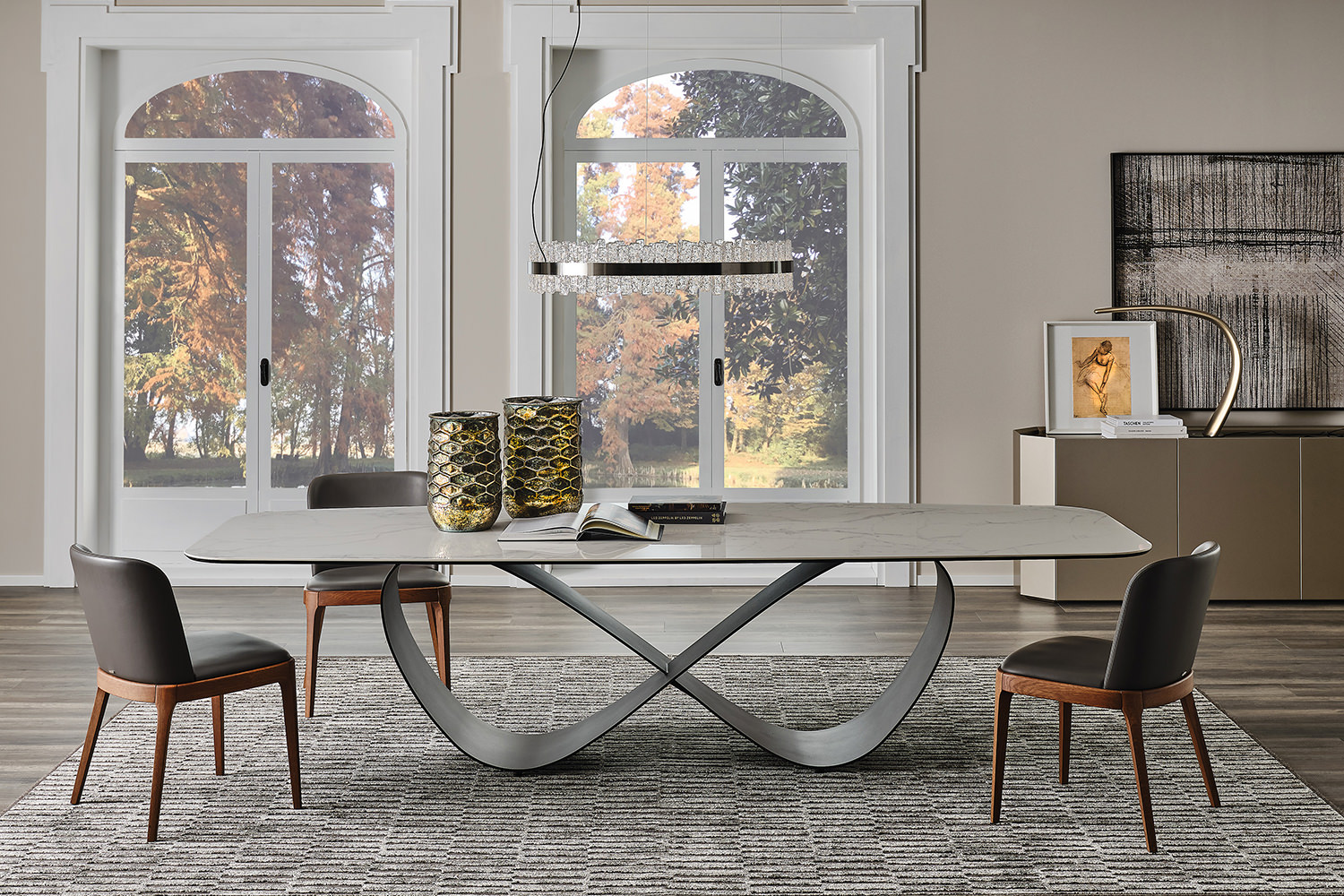 The Butterfly's bold combination of curves and edges makes it impossible to overlook. The steel base becomes the centerpiece of your dining room, an homage to the elegance of nature, while Cattelan's range of table tops allow the table to blend in with the rest of your aesthetic. 
The Nautilus' name evokes fantastic journeys and legendary adventures, just like the books it is designed to showcase. The Nautilus is designed with modularity in mind, able to be set up side-by-side or stacked, either horizontally or vertically.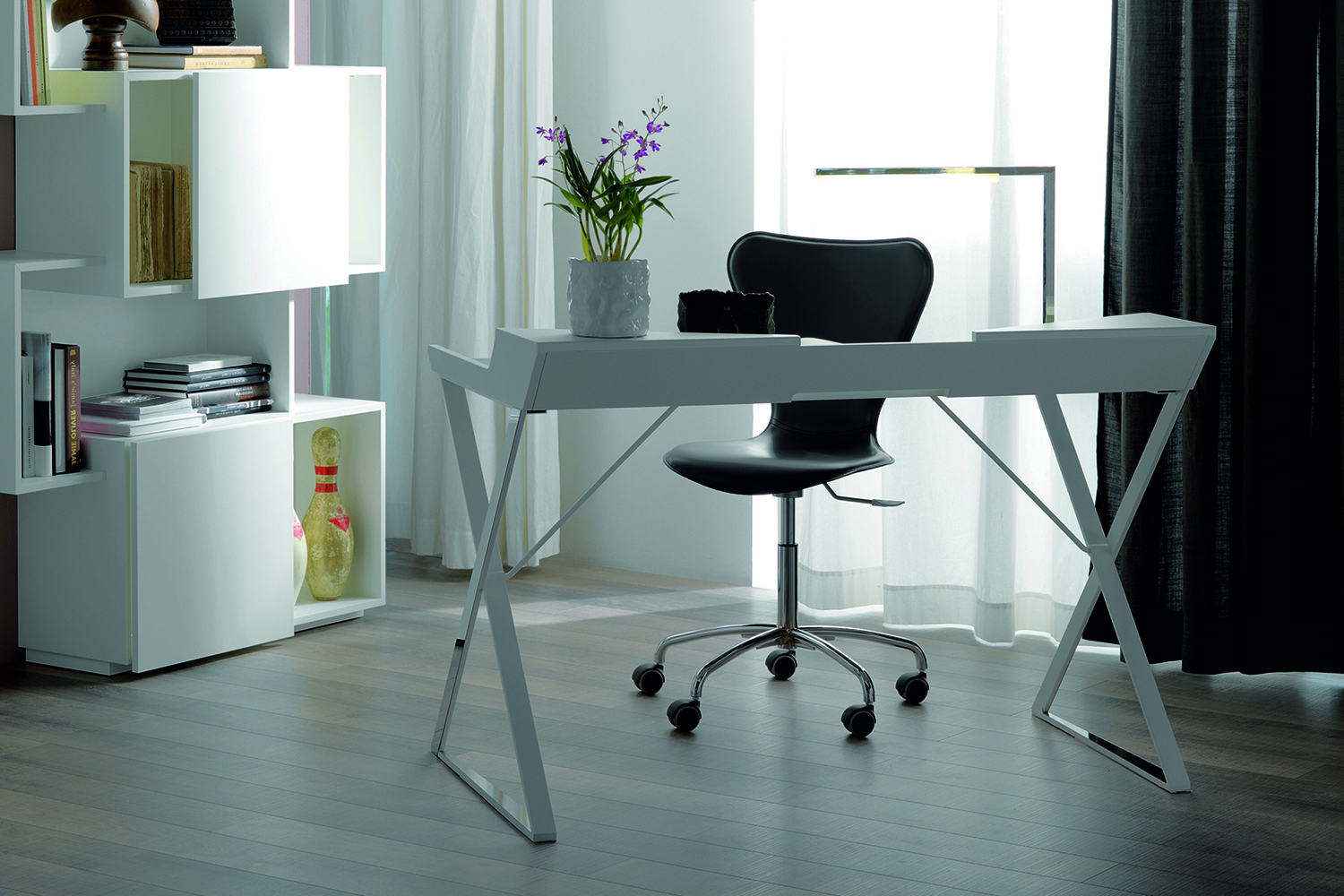 Designed by Andrea Lucatello, the Qwerty is prefect for any home office or reading corner. Characterised by geometric lines that convey a feeling of studied balance, the desk seems to comfortably float above the crossed steel legs.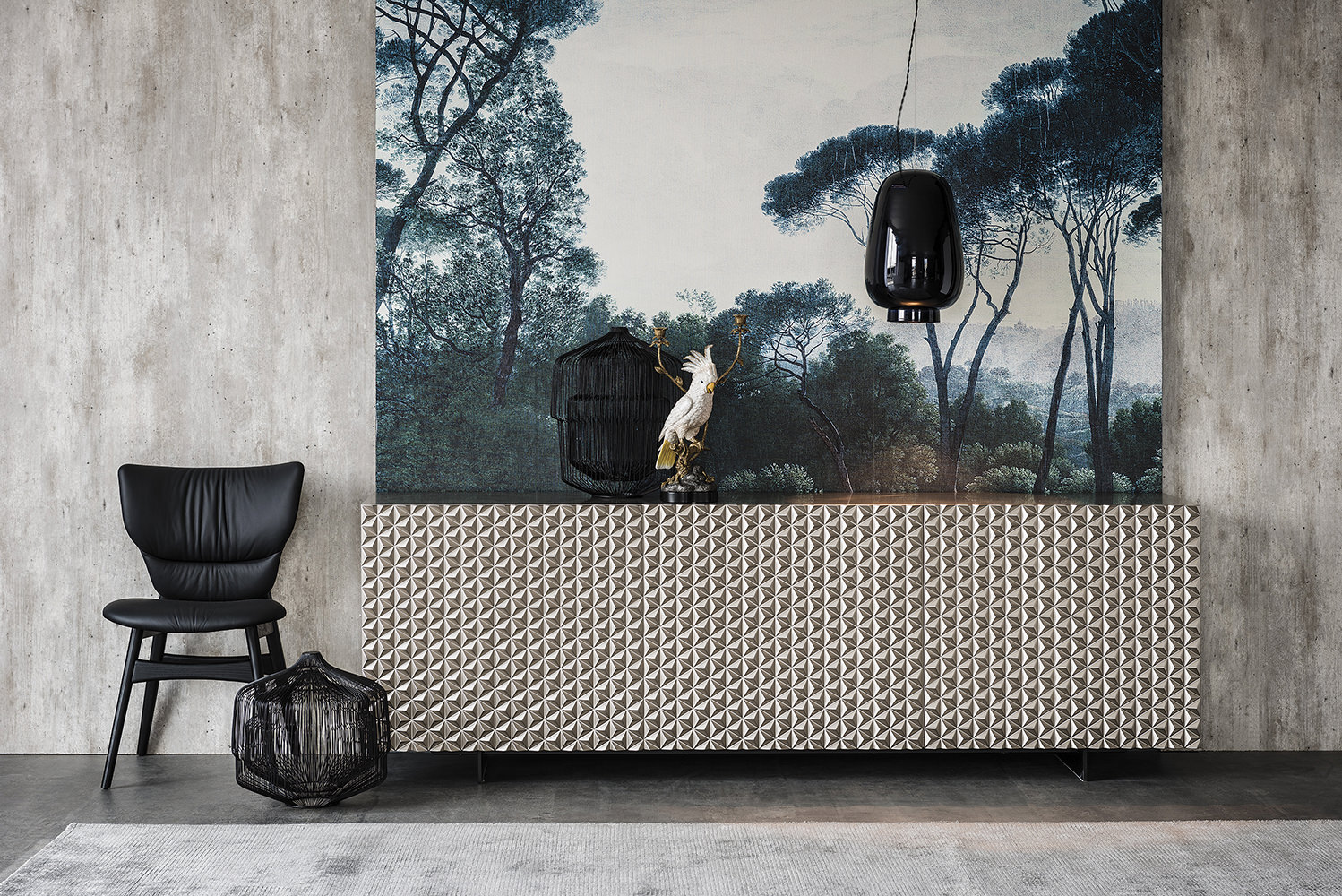 The Royalton is a geometric marvel, an enchanting and hypnotising three-dimensional pattern designed to create a 'chiaroscuro' effect. The refined style and attention to detail is a hallmark of Italian manufacuring.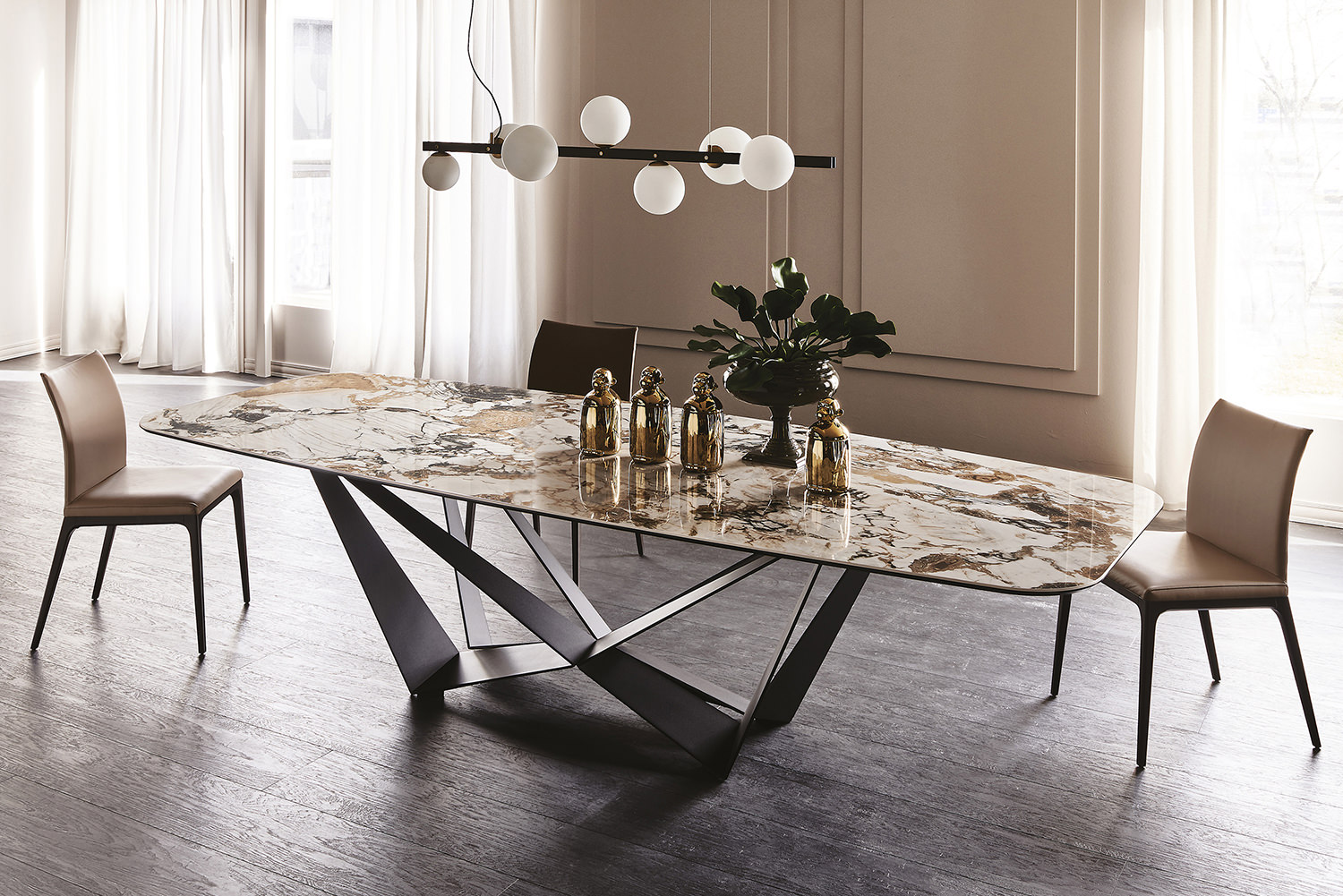 The Skorpio is a new concept of dining room table design for Cattelan, embodying iconic modern aesthetics. The design is a balanced geometry, taking cues from origami and light reflections to create something unique.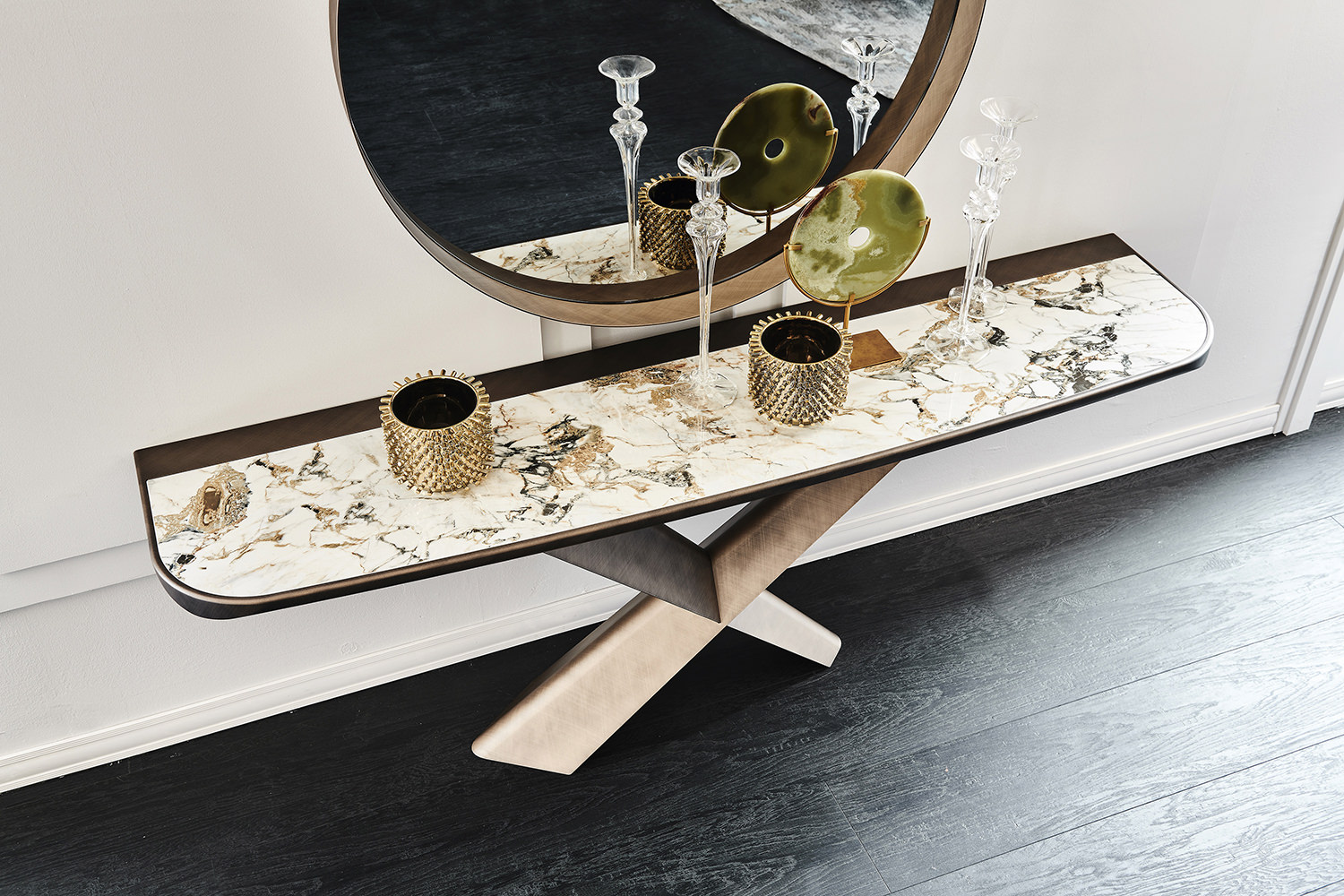 The clean lines of the Terminal make it a spectacular functional piece. Available in ceramic with beautiful marble finishes and an elegant sloping profile, or natural oak with beautiful grains and irregular edges for an understated boldness.
Cattelan Italia furniture is designed with the utmost attention to detail. Every single curve or twist you see on one of their products has been thought through carefully.
Visit our Canterbury store to take a closer look and be impressed with their solid construction, sturdiness, durability, and amazing craftmanship which are all important when choosing a new piece of luxury furniture. No matter what finish and design you choose you can be sure that your Cattelan Italia furniture will stand out from the crowd.
Cattelan Italia has an amazingly expansive range of furniture, from living to dining, with an abundance of customisations available.
Due to this, we only have a small selection of their items available to view here. If you are interested in furniture from Cattelan Italia, we recommend coming into our Canterbury store where our consultants can help you with customisations, fabrics and finishes.
Discover Cattelan Italia in our Canterbury Store