Parker Knoll is one of the most well-established upholstery brands in the UK today.
Hand-built by expert craftsmen since 1869, they produce beautifully comfortable sofas, chairs, and furniture accessories that add a touch of style to any home.
Parker Knoll has been established for over 150 years and is renowned for its commitment to producing beautiful, high-quality designs with the utmost style.
Furniture should be designed to last, after all, it is not an everyday purchase. At the Parker Knoll factory, using quality materials comes as standard, the clever bit is in the assembly. Before you can build any furniture you need a design, once this is in place, patterns are created and models are produced.
Parker Knoll sofas, armchairs, corner sofas and footstools come in both classic and contemporary styles. Whatever your home decor style, you'll find the perfect match from Parker Knoll, with a wide selection of fine fabrics to choose from.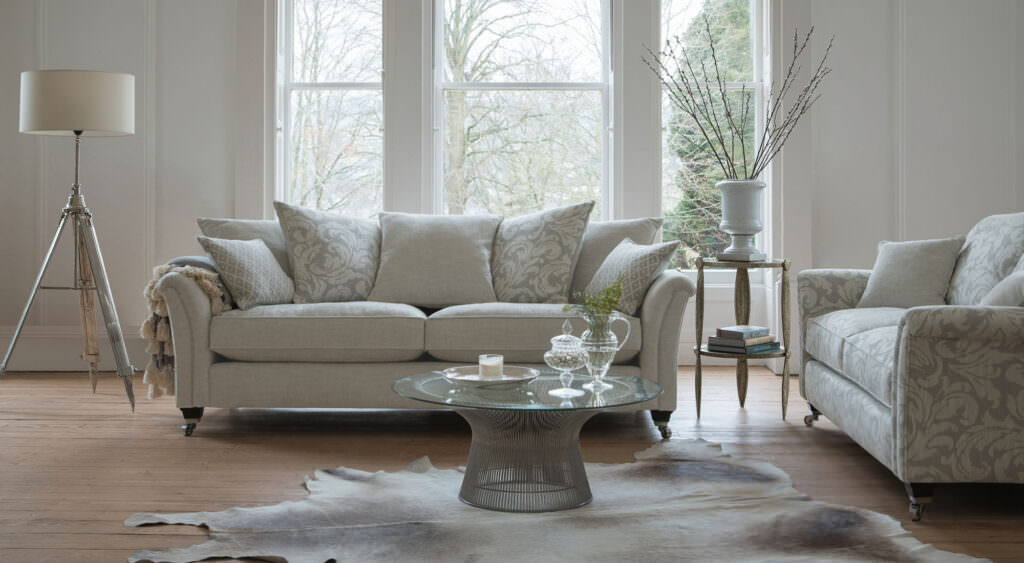 Free seat upgrade (3 seater for 2 seater) on colorado & Devonshire ranges
In store only
Free footstool on orders of 5 seats or more on the Manhattan range
In store only
Free power recliner upgrade on boston, hudson & hampton ranges
In store only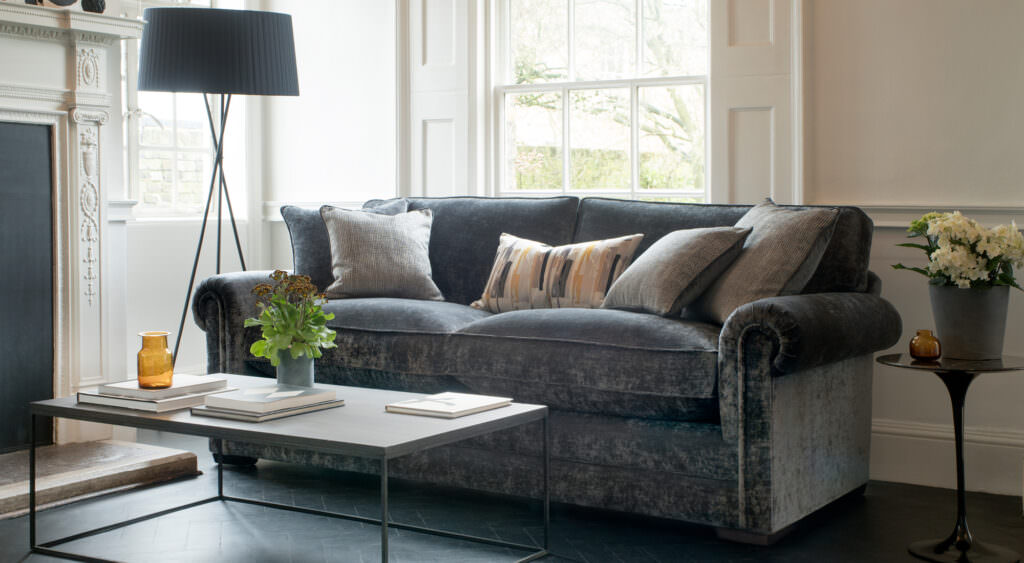 Parker Knoll produces their high-quality furniture from their state-of-the-art manufacturing facility in Nottinghamshire.
Being confident enough to offer a 25 year frame guarantee, proves Parker Knoll have great belief it what they produce. 
We all know strong foundations are the key to longevity, which is why Parker Knoll only uses carefully selected, quality timbers. This penchant for quality drips through to all the other materials, such as: springs, glues, screws, foams, fibres, fabrics and leathers. Proudly pouring all these wonderful components into every design, to create beautiful furniture that is hand finished by the highly skilled crafters.
Popular From parker knoll
Discover parker knoll In-Store