Curtains made just for you
Lenleys Home have been hand-crafting bespoke curtains for over 80 years.
We offer premium bespoke curtains, to any specification you require. Whether you're looking for minimalistic and contemporary, vibrant and bold, electric, black-out or traditional with pelmets, swags, tails and tiebacks, Lenleys have got it all.
We can make any heading; single, double or triple pinch pleat, pencil pleat, eyelet, goblet, wave or anything you require. In store you can see examples of these heading finishes in our Interior Style Studio.
We have fabrics of all styles; plains, patterns, natural and man-made fabrics. View all available fabrics in our beautiful studio.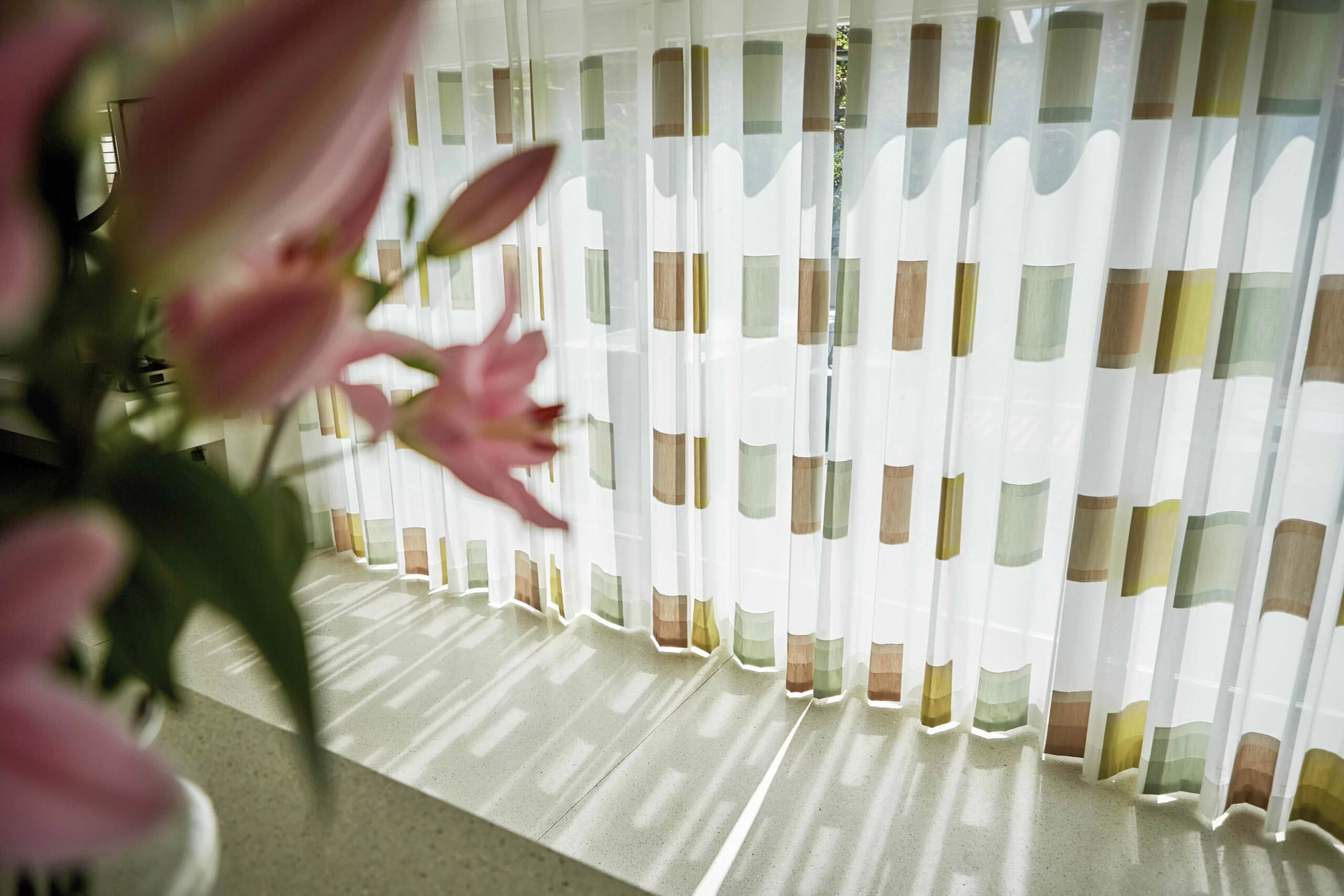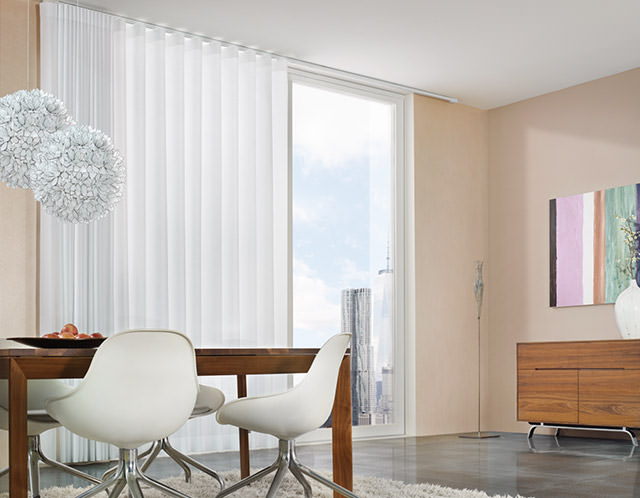 Finish Your Home With Beautiful Curtains unique to you
Visit our Interior Style Studio to browse thousands of stunning fabrics, from the likes of Sanderson, Harlequin, Zoffany and Morris & Co. Our studio has everything you could need to visualise your dream curtains.
Use our touchscreen station to compare even more colours online, and search for inspiration with one of our consultants.
We have examples of the most popular headings, and a wide variety of curtains pole and finial samples from which you can choose your own custom shape and design.
If you're looking to decorate an entire room, we have a variety of complimentary fabrics, wallpapers and paints from the Style Library collection. Create a visually stunning effect without spending weeks finding matching colours and patterns, simply choose a theme and you're ready to go.
silent gliss electric curtains
Lenleys offer fully electric curtains by Silent Gliss. Electrically operated curtains are perfect for large spaces, conservatories, meetings rooms, bay windows, full length windows or garden doors.
They can be operated via switch, remote control or light sensor and linked with home/building automation systems.
Electrically controlled curtains offer the ultimate in luxury. Give your curtains a flowing, minimalistic look, choose from a single or a double track depending on the level of light and privacy you require. Tracks can be made to any custom shape, to traverse even the most complicated lines.
Set your curtains to open and close automatically by the light outside, or synchronise your curtains with your schedule and have them open just as you wake.
Visit Lenleys Interior Style Studio today, to see Silent Gliss in action and discuss your needs with one of our helpful consultants.
Lenleys Home provide the latest styles of high quality awnings from the prestige brand of Markilux that would suit a variety of tastes and homes.
Our estimators will be able to provide you with specific advice for your room, as well as taking you through options for curtains, blinds and awnings.
You can trust that our team will take care of your needs with unparalleled professionalism, from start to finish.
Visit the interiors style studio In our
Canterbury store
Our Interior Designers are waiting to help you create your dream home.
Our designers are here to help you with any questions you may have about wallpapers, window dressings, soft furnishings and the latest trends. If you are looking for something in particular or would like to talk about your fashion and style ideas, feel free to come in-store at any time that suits you, or contact us via email or phone.