At Lenleys Home, we have a vast array of different carpets to offer, for every style and purpose.
With so many different colours, patterns, materials and piles available, it can be difficult to decide what would work best for you. Our team is here to help you choose from our carpets of all styles and sizes, made from the best quality materials that will hold their colour and appearance against the test of time.
At Lenleys we offer premium quality carpets in almost any style or colour you could require. Our highly trained staff, and fitters have decades of experience and are well practiced in providing first class service and workmanship to our customers.
Visit our showroom to see our extensive range of brands, styles and colours to find the perfect look for your room. Discuss your requirements with expert staff and they can provide guidance and suggestions.. You can view our collection and take samples home to see how they work in your space and the specific lighting of your home throughout the day. We even offer a free home estimation service.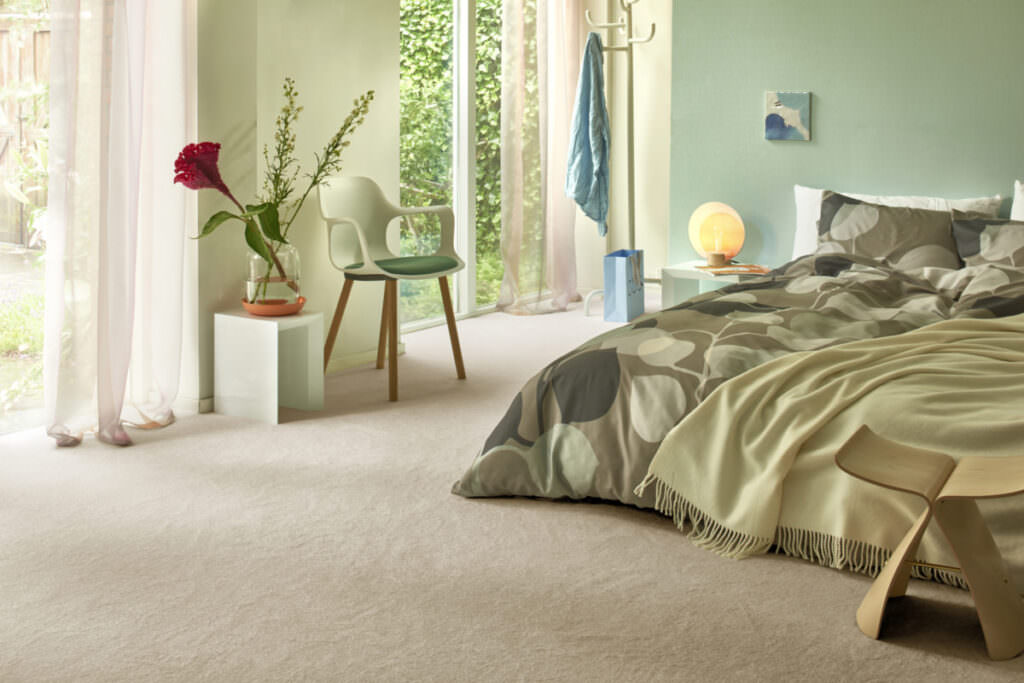 Wool carpets offer unique resistance and long lasting durability while providing luxurious underfoot comfort and warmth. Wool is 100% environmentally responsible, fully sustainable and has natural anti-allergy and anti-microbial properties.
Blended wool carpets are usually 80% wool with 20% Nylon or another hard wearing synthetic fabric. With a blend you get the hypo-allergenic, anti-microbial and long lasting luxury of wool, with the added durability of a synthetic material.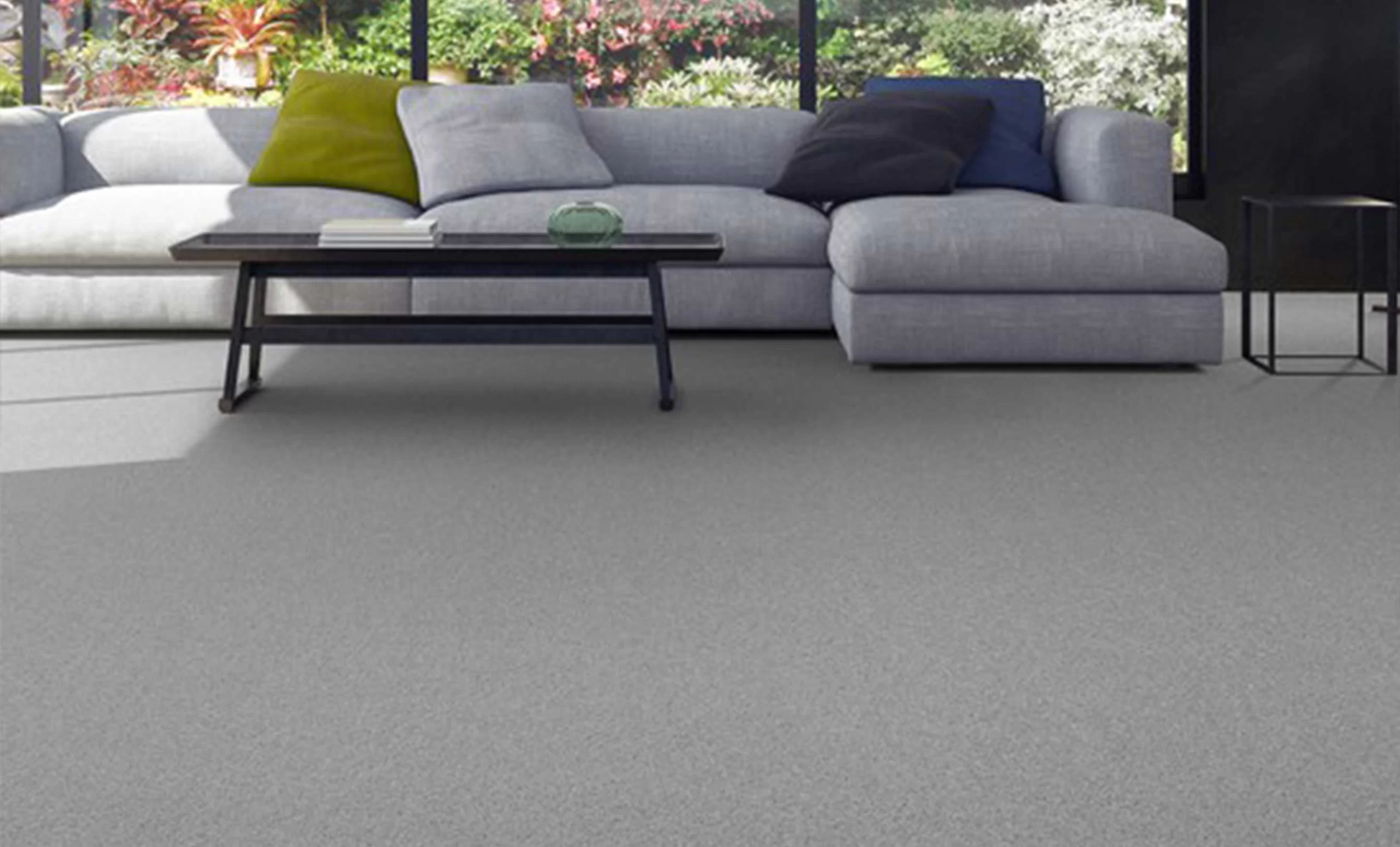 As well as being more affordable our synthetic ranges offer fantastic levels of soft comfort, resilience to staining, durability and can even be made from natural plant based materials. Our synthetic carpets come in a huge variety or styles and prices.
Whether it is coir, jute, seagrass, sisal, natural flooring is a popular alternative to synthetic carpets thanks to its durable, stylish and eco-friendly features. As with any natural fibre, these sustainable rugs and carpets have a unique tone and texture that changes over time, adding to the charm of the flooring for years to come.
Our Flatweave runners are woven and hand finished in the UK using traditional techniques. The nature of the weave gives the designs added texture and the suppleness means that they can be fitted on almost any staircase – straight or winding.
We only deal with the best quality brands in the business to ensure your flooring will stand the test of time.
Our estimators will be able to provide you with specific advice for your room, as well as taking you through options for underlays and fitting.
You can trust that our team will take care of your needs with unparalleled professionalism, from start to finish.
Visit the flooring design studio In our
Canterbury store
Our Flooring Design experts are waiting to help you discover great flooring.
Our dedicated flooring team is here to help you with any questions you may have about carpets, hard flooring, rugs and any of the elements surrounding them. If you are looking for something in particular or would like to book in an estimate, feel free to come in-store at any time that suits you, or contact us via email or phone.