Premium furniture protection
Look after your new furniture and flooring with our 5 Year Furniture Protection Care Plan from Staingard.
Having invested in your new furniture or flooring it is only natural that you will want to keep it looking like new for as long as possible.
Whether you buy a fabric sofa, leather sofa chair, dining table & chairs or new flooring, we have a care plan to suit.
Lenleys 5 Year Care Plan, in association with staingard, covers you against those unfortunate mishaps and gives you peace of mind that you are covered when an accident does spoil the appearance of your furniture.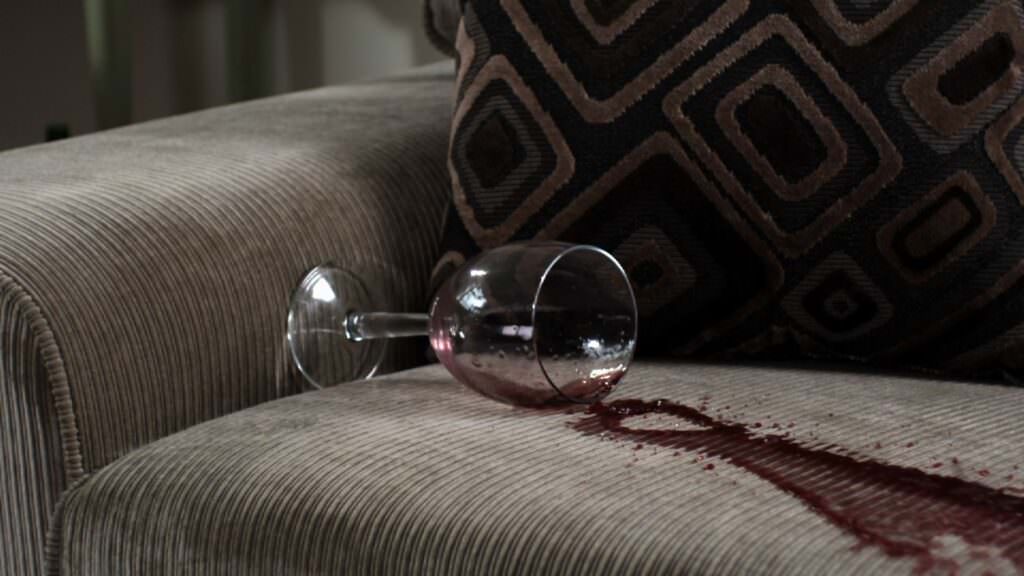 how does the care plan work?
Simply follow the care instructions provided with your new items. However if an accident threatens to spoil the appearance of your new furniture or carpets all you have to do is call the dedicated claims and advice line to ensure that the problem is taken care of.
Our Sales Consultants will discuss the exact details of what is covered depending on the type of furniture or flooring you have purchased. Essentially our Care Plan provides cover for a comprehensive range of household accidents that result in damage or staining to your items.
Accidental damage means unintended and unexpected damage caused by a sudden and unforeseen event.
All you need to do is call the dedicated claims and advice line on the number provided on your policy document within 7 days of the incident occurring.
A technician will be sent to your home and a mutually convenient time and will take care of the problem, if it is not possible to effect a satisfactory repair or stain removal the damaged items will be replaced at no cost to you.
As with any insurance policy there are exclusions to our care plan cover, a summary is shown below, but depending on the type of cover you have this may change. Our Sales Consultants will go through a full list of exclusions with you prior to your purchase of the Care Plan to ensure that it is right for you.
Staingard Care Plan is supported by a range of care products designed to help you maintain your furniture in the best possible way.
In line with the EU Insurance Distribution Directive (01.10.2018), Lenleys takes an ethical approach to the selling of our care policies and understands the importance of ensuring that the policy sold is suitable for the needs of our customers.
The Insurance Product Information Document (IPID) is a document provided by the policy provider detailing the key information relating to our Care Plan. This document can be downloaded below and gives all the key details for the policy.