Established in 1920, for over 100 years ercol has been known for it's clean, contemporary look and its timeless designs. 
ercol work skillfully with solid wood to release the natural beauty of the grain. Their simplistic designs highlight the pattern of each wood differently, and they utilise the natural properties of each tree to create a better piece of furniture.
The slow growing Beech tree gives great strength and durability. Ideal for shaping and bending with steam, the craftspeople at ercol utilise these natural properties to create seamless flowing lines.
Ash and Elm are also used for their strength and the beauty and intricacy of their grain. ercol have been working with these woods for almost 100 years, and their ability to shape, sand and carefully finish each wood specifically is second to none.
With their own sawmills using state-of-the-art cutting machinery ercol can cut and finish wood to an incredible level of accuracy creating even more beautiful and reliable furniture than before.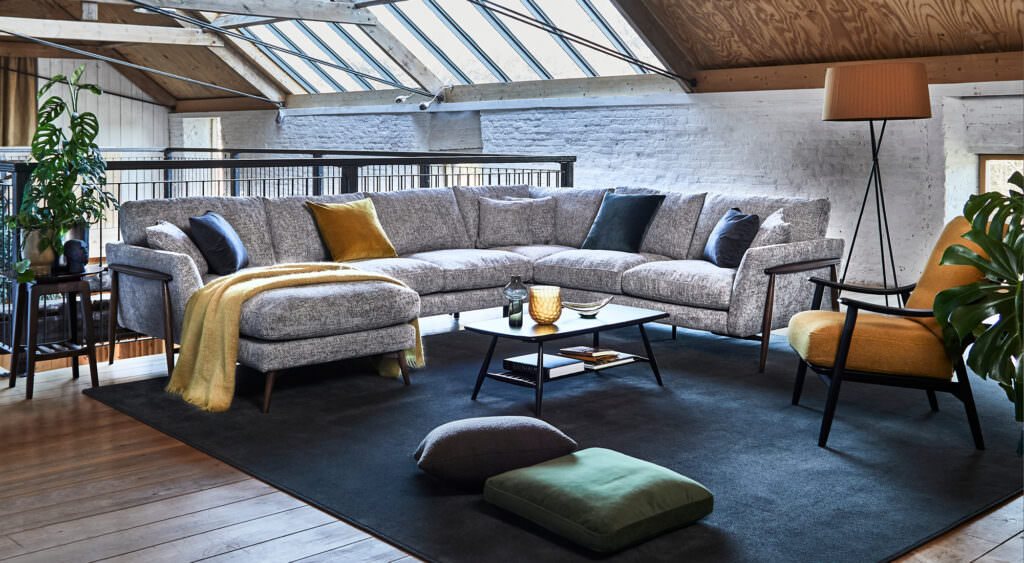 The level of craftmanship needed to build ercol furniture is learnt over many years, with knowledge passed from generation to generation since ercol began in 1920.
The timeless nature and fine craftmanship of ercol furniture is why designs that came about more than half a century ago are still highly desirable today.
Pieces that wouldn't look out of place by the fireside of a 1950's house look incredibly current and stylish in a contemporary 21st century home. Good quality design and time tested woodwork transcends fashion trends, and gives you a piece of furniture for life.